TERRA PROGRAMTM
Arrosage Monsieur gazon offers you the Terra program; the highest performing professional lawn treatment in the industry. Designed by agronomists, the lawn treatment provides essential, assimilable nutrients at the right time to make your lawn green and healthy in addition to controlling weeds.
Thus, our TERRA program provides four (4) applications of slow-release fertilizer, two (2) applications of weed control, regular lawn monitoring, and an end-of-season soil NutriBoost treatment.
Get a price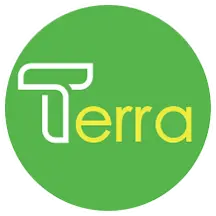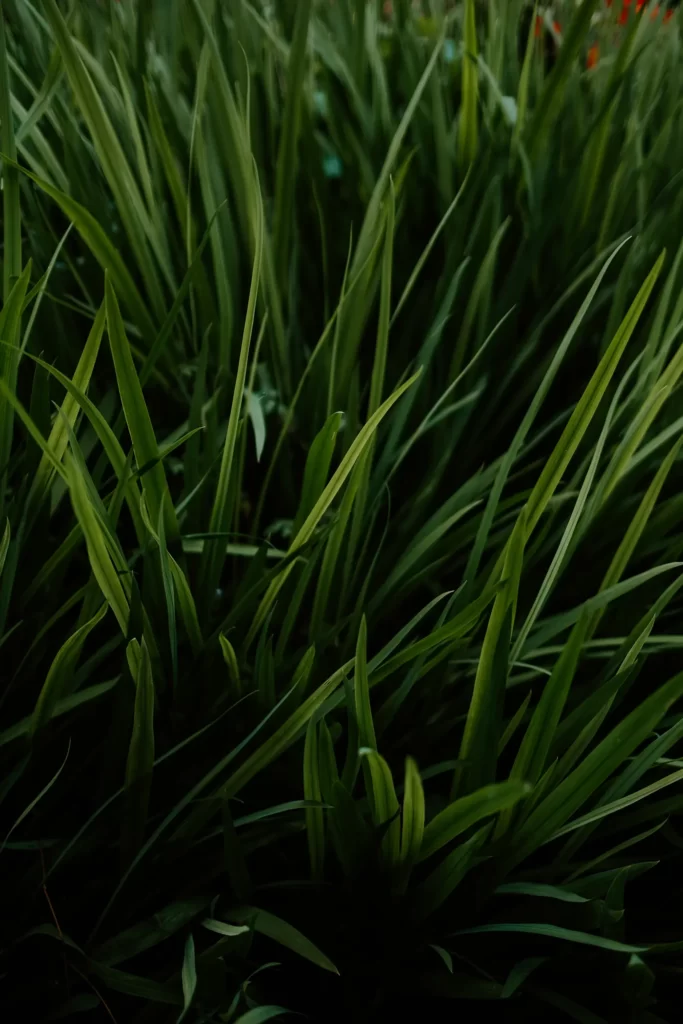 Free service calls!
TOTAL PROTECTION AGAINST LAWN INSECTS
Complete and preventive treatment
The Total protection against lawn insects treatment includes 2 visits to control infestations of 5 lawn-damaging insects: White grubs, plant bugs, meadow borers, leatherjackets and cutworms.
$40 OFF